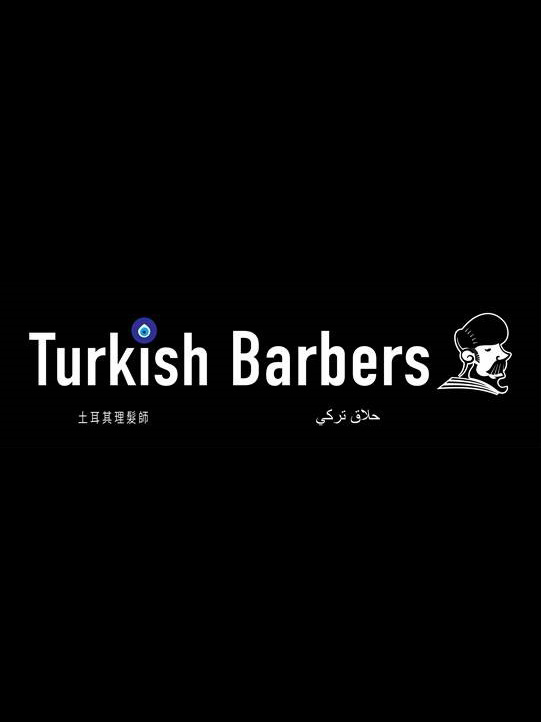 TURKISH BARBERS
Services & Convenience
Surfers Paradise is Turkish Barbers second home on the Gold Coast with their additional business in Burleigh Heads.
Offering quality cuts with that little extra. Turkish Barbers offer the ultimate luxury shaving experience, so expect precision, a great look and feel afterwards.
All styles of Cut's, Hot Towel Shaves, Beard Trimming and Facial Waxing are just a few of our services available all carried out with a touch of Turkish Style! Appointments and or walk ins accepted. Try the Turkish Barbers experience!
CALL
0421 180 082
OPENING HOURS
Mon to Sat 9:30am – 9pm
Sunday 10am – 7pm
SHOP
G3