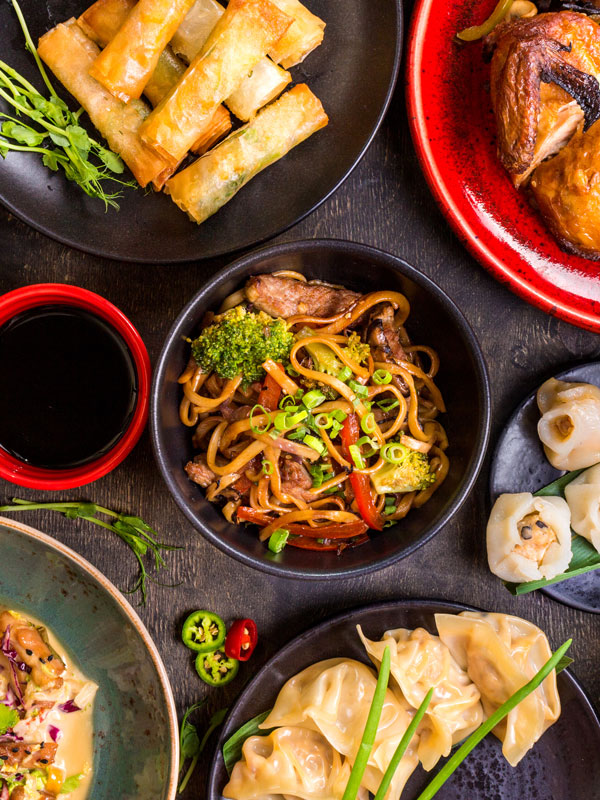 CHOP CHOP – ASIAN STREET FOOD
Dining
Chop Chop is reminiscent of an Asian style hawker food centre which tantalises you with the aroma of spices and sounds of the hustle and bustle of chefs busy meticulously preparing their delights.
Chop Chop has created a very unique offering of quality vendors that prepare authentic, restaurant quality food. Whether it's using recipes handed down through generations or simply taking the time to create intensely flavoured bases, the one thing that is common to the vendors is that they are passionate about their cuisine and take enormous pride to deliver a diverse range of mouth-watering creations with surprising depths of flavour, the distillate of Asia's glorious street-snack culture.
The vibrant lane way and traditional architecture transport you, where sounds and smells merge to create an epicurean wonderland.
Click "View More" link below to find out more.